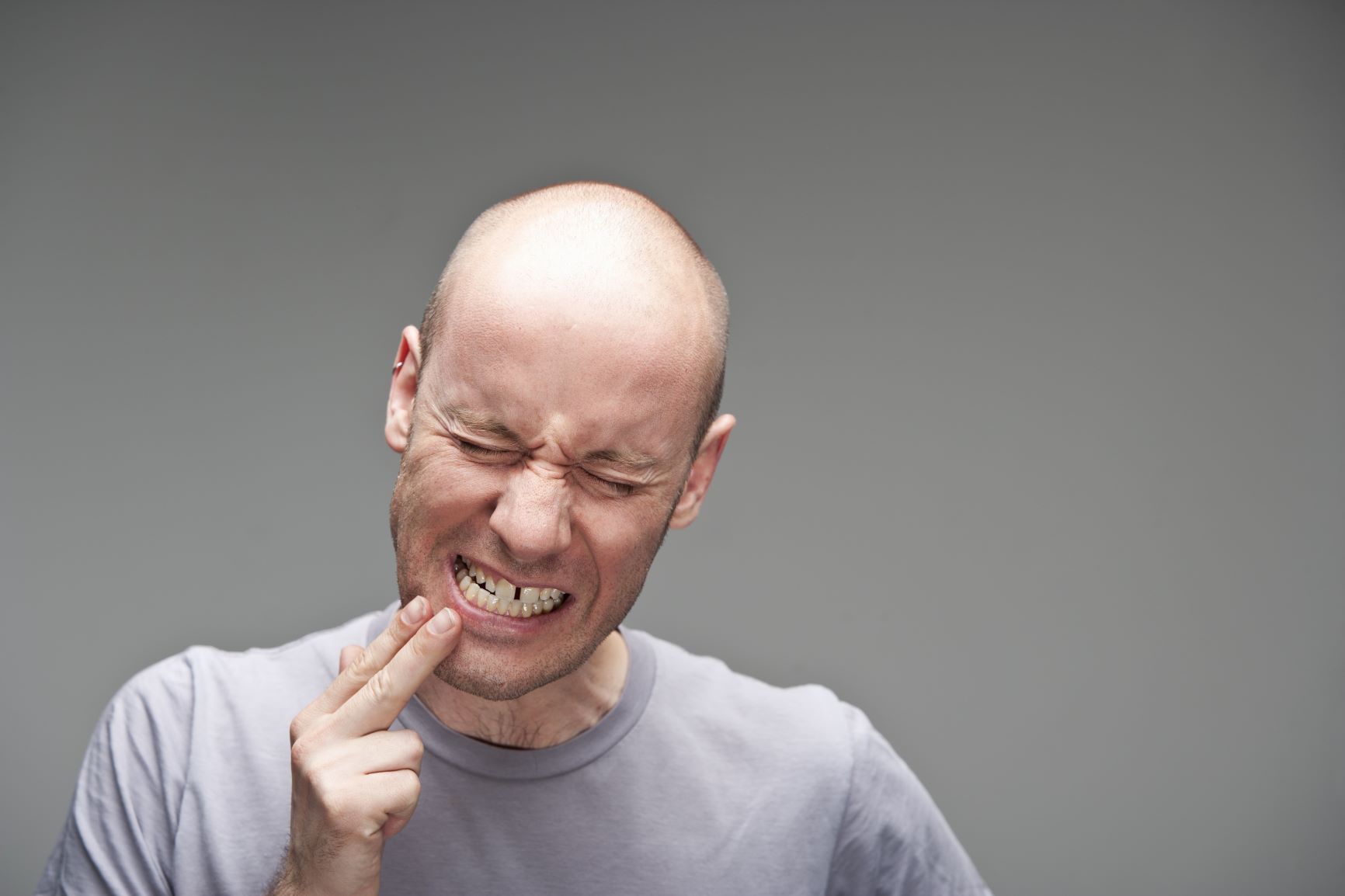 If you have gaps in your smile, there are more reasons to consider replacing missing teeth than just your appearance.
Depending on where it's located in the mouth, a missing tooth or teeth can affect your ability to chew or speak normally. The surrounding healthy teeth may also shift into the gap over time and become crooked and difficult to clean.
Dentists always recommend that you replace a missing tooth to restore the appearance, strength and function of your smile. If you book a consultation to discuss tooth replacement options with our dentists in Brisbane, we'll give you all the information you need about the treatments we offer so you can make an informed decision about what's best for you.
The three main options for replacing missing teeth are:
Dental implants
Unlike other tooth replacement options, implants replace the whole tooth down to the root. Titanium implants are positioned in the jaw where they bond with the bone over time. This creates a secure foundation for a replacement tooth that's fitted over the top.
The disadvantages of implants are that they involve oral surgery and they cost more than other options. However, implants also typically last longer and have a high success rate. Not everyone is suitable for dental implants though, and your dentist will let you know if you're a candidate during your assessment.
Learn more about dental implants in Brisbane
Dental bridge
A dental bridge is an artificial tooth that 'bridges' the gap between healthy teeth. A bridge may replace a single tooth or several teeth in a line. Like implants and dentures, bridges are designed to blend in with your natural teeth, although they don't help to support the jaw like an implant does.
A traditional dental bridge is supported on both sides by crowns placed over the adjacent teeth, but your dentist may discuss other types of bridges depending on the position of the missing tooth in your mouth.
Read more about the dental bridge procedure
Dentures
If dentures make you think of your grandparents' plastic-looking false teeth, rest assured that modern dentures have come a long way. Whether you need a partial denture to replace a few missing teeth or full dentures to replace an entire arch, your dentist will design your custom dentures to look and feel as life-like as possible.
Dentures are the most affordable option for replacing missing teeth, but some people find them uncomfortable at first and it can be inconvenient having to remove them every night. It's important to clean your dentures every day to remove food and bacteria that can cause bad breath or oral health problems.
Need a dentist in Everton Park or Mitchelton?
For more information about the treatments we offer at Swish Dental, get in touch with your local clinic to book a consultation with our Brisbane dentists.
Call us in Everton Park on (07) 3355 1422 or our Mitchelton team on (07) 3354 3341. We'll help you to book a consultation at a time that suits you.
References
Healthdirect. Dental implants [Online] 2017 [Accessed December 2018] Available from: https://www.healthdirect.gov.au/dental-implant
Healthdirect. Dental bridge procedure [Online] 2017 [Accessed December 2018] Available from: https://www.healthdirect.gov.au/dental-bridge-procedure
Healthdirect. Dental fitting [Online] 2017 [Accessed December 2018] Available from: https://www.healthdirect.gov.au/denture-fitting