Anyone can suffer from bad breath from time to time, but if you have a frequent or persistent breath issue, this could affect your confidence and your relationships.
A dentist is the best person to talk to if you're worried about your breath and want a long-term solution.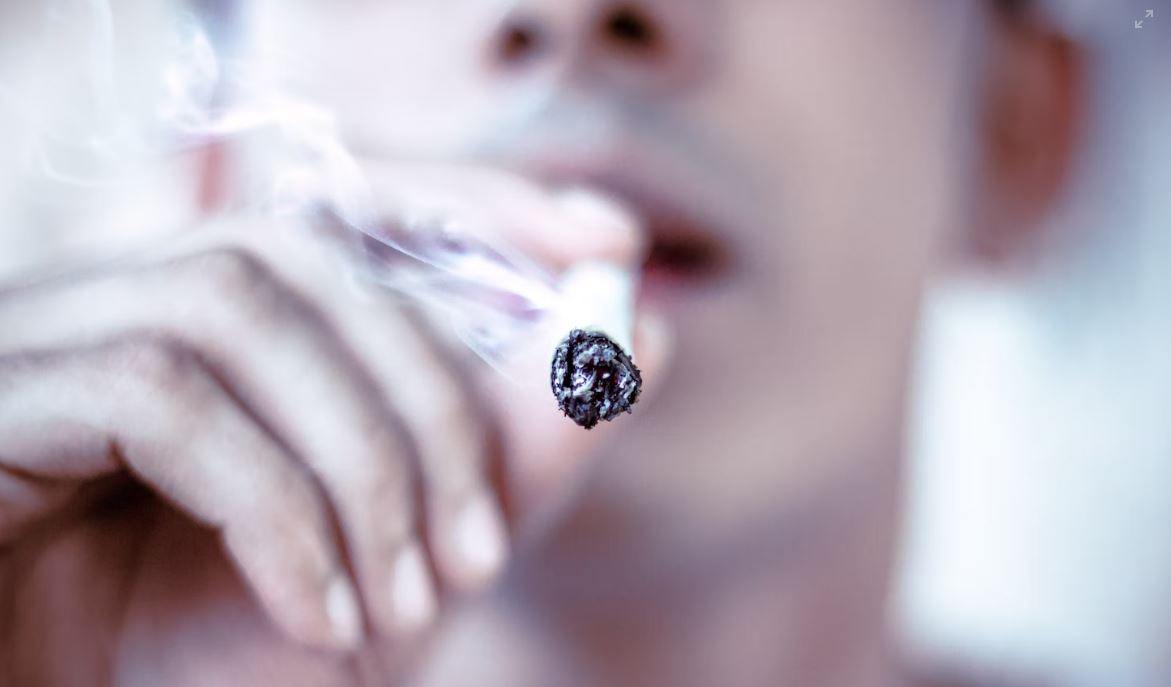 ---
What causes bad breath?
Bad breath (halitosis) can have many different causes, and knowing what's causing your breath issue can be the key to effective treatment. Some common causes of halitosis are:
Bacteria building up on your teeth in plaque and releasing sulphurous compounds. Poor oral hygiene, an unhealthy diet or a dry mouth can contribute to plaque build-up.
Gum disease or other oral infections caused by bacteria sometimes lead to bad breath or a bad taste in your mouth.
Pungent foods trapped between your teeth. This can be more likely if you have misaligned teeth or poor oral hygiene.
Foods such as garlic and onions that release sulphur compounds into the bloodstream as they are digested. These can be breathed out when blood reaches the lungs.
Smoking can make your breath smell for hours afterwards as odours remain in the lungs.
Health conditions including acid reflux, diabetes and renal failure may also cause bad breath.
How can a dentist help?
Bad breath isn't always down to a dental problem, but a dental check-up will identify or rule out possible causes, so your dentist can recommend suitable treatments or home remedies to address them.
Treatments for bad breath can include:
Professional clean
Cleaning and scaling your teeth to remove plaque and tartar build-up and applying fluoride to protect against further plaque can prevent halitosis caused by a dental hygiene issue.
Oral hygiene products
Your dentist may give you advice about improving your daily brushing and flossing routine or recommend products to use on a temporary basis, such as an antibacterial mouth rinse or toothpaste.
Gum disease treatment
If your halitosis is caused by gum disease, your dentist or hygienist may instruct you about improving your oral hygiene at home and deep clean your gums to remove pockets of bacteria.
Home remedies for bad breath
Over-the-counter breath-freshening products and natural remedies can provide short-term relief from breath odours, but they are less effective at treating the underlying cause. Common suggestions include:
apples
baking soda mouth rinse or toothpaste
fennel or anise seeds
green tea
milk
parsley leaves or supplements
pineapple juice
oranges
probiotic yogurt
zinc salts or gum
How can I prevent bad breath?
Even if your breath improves, it's important to address the cause of the problem, or it's likely to happen again before long. Depending on what caused your breath issue, prevention could include:
Brushing your teeth twice a day with fluoride toothpaste
Flossing daily
Avoiding food and drink with pungent odours or high in sugar
Quitting smoking
Drinking plenty of water
Keeping up with your regular dental visits
Need a dentist in Everton Park or Mitchelton?
If you want to talk to a dentist about bad breath or anything else, make an appointment at your local Swish Dental clinic in Brisbane.
Call our Everton Park clinic on (07) 3355 1422 or our Mitchelton branch on (07) 3354 3341 and we'll arrange an appointment at a time that works for you.