Have you ever wondered how seemingly all Hollywood celebrities have perfect smiles? While good oral health and teenage orthodontics are sometimes to thank, many stars have had a little help from dental veneers.
Veneers are thin coverings made from porcelain or composite resin that replace the front surfaces of teeth to improve their appearance – whether that's to cover up stains, a crooked smile or unsightly gaps. If you're considering dental veneers, you could take inspiration from some of the stars who decided it was the right choice for them.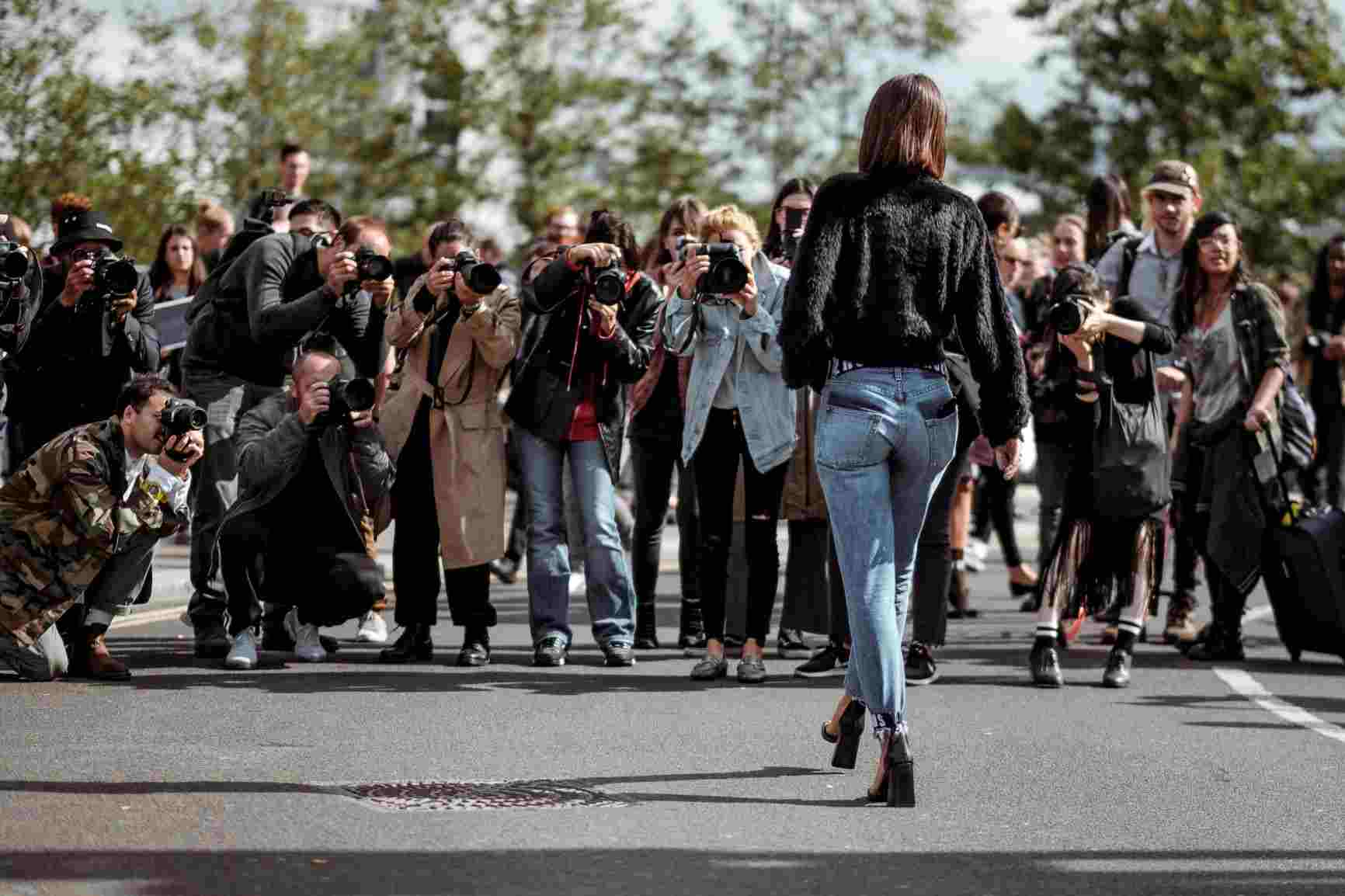 Julia Roberts
Often named the best smile in Hollywood, Julia Roberts' famous smile is partly thanks to a skilled cosmetic dentist. Porcelain veneers have been used to straighten and lengthen her teeth.
Tom Cruise
Arguably the biggest actor of his generation, photos from the start of Tom Cruise's career in the early 1980s show a noticeably less perfect smile with crooked and discoloured teeth. As well as orthodontics and possible dental crowns, it's believed the Mission Impossible star sports a set of veneers.
Catherine Zeta-Jones
The Oscar winner is considered one of the world's most beautiful women, but Catherine admitted that when growing up in Wales she was embarrassed by her crooked smile. Orthodontic treatment helped to straighten her teeth in her teens, but it's believed that she's since had veneers and teeth whitening treatments to maintain a perfect smile.
Ben Affleck
Before he was Batman, Ben Affleck had a long career in films stretching back to childhood. Between his breakout role in Good Will Hunting and Armageddon, it's clear that the star had veneers fitted to close gaps and lengthen his teeth, believed to be at the request of director Michael Bay. The decision certainly didn't harm his career.
Demi Moore
The age-defying Ghost actress turned back the clock even more when she had veneers fitted to cover up her slightly dark and crooked teeth. With a white and straight smile, Demi is still landing starring roles well into her 50s.
Nicolas Cage
A unique performer, Nicolas Cage demonstrated his commitment to the movies by having two teeth extracted for a role in 1984's Birdy – a drastic decision he may have regretted since. To restore his smile, it's thought that the actor turned to porcelain veneers before bagging the Best Actor Oscar in 1995.
Hilary Duff
Starting out as a child actress for the Disney Channel, Hilary later decided her true calling was to be a singer, but an unfortunate encounter with a microphone led to her chipping a tooth in 2009. Not wanting to risk her teeth looking mismatched through a bonding repair, she chose to have veneers placed over several teeth to maintain a seamless look.
Looking for a cosmetic dentist in Brisbane?
If you're interested in veneers or another cosmetic treatment, book a consultation with our dentists at Swish Dental in Everton Park and Mitchelton. We'll give you all the information you need about all the treatments we offer so you can decide what's right for you.
Call our Everton Park branch on (07) 3355 1422 or our Mitchelton branch on (07) 3354 3341 to discuss your options today.