If you want to replace missing or badly decayed teeth, or give more support to existing dentures, dental implants are the gold standard of tooth replacement. Dental implants cost more than conventional dentures or a bridge, but they are a long-term investment in restoring your smile and your oral health.
The cost of dental implants in Brisbane ranges from around $4,500 to $7,500 per tooth, but this can vary depending on how many teeth you're replacing and other factors. Learn more about what affects dental implant prices and what support may be available to help make your treatment more affordable.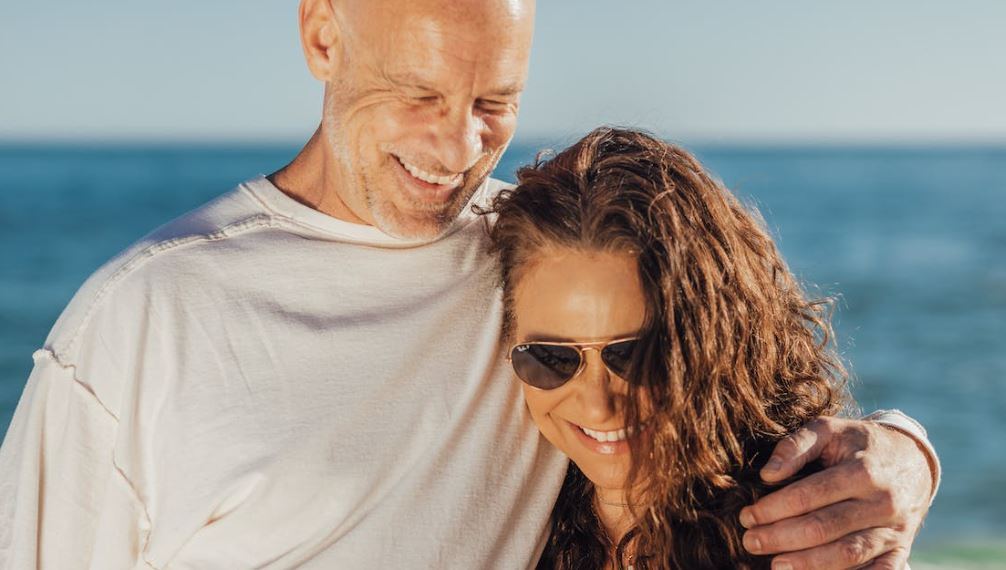 ---
How much do dental implants cost?
The cost of dental implants depends on the type and number of implants you need. Dental implant prices at Swish Dental start from:
$4,653 for a single tooth implant, crown and abutment
$10,286 for an implant bridge to replace 3 teeth
$15,000 for full arch implants in the upper jaw
$9,500 for full arch implants in the lower jaw
Expect to pay more when upgrading to premium materials or if you have a more complex case.
Diagnostic and consultation fees
A consultation and assessment with an experienced implant dentist is a necessary first step to check that you're suitable for implants and to plan your treatment efficiently. This costs $215, which includes:
Detailed examination of your mouth
Intra-oral and OPG x-rays
3D CBCT scan
Diagnostic models and imaging
The fee for your preliminary assessment will be refunded if you proceed with dental implants at our clinic.
Other costs
Your dental implant treatment may involve other procedures, which will have their own costs. These could include:
Extractions from $295 per tooth
Bone grafting from $450 per tooth
Gum grafting from $700 per tooth
Sinus augmentation from $700 per tooth
Your dentist will give you all the information about the procedures you need, some of which may be partly or fully covered by health insurance.
Can I get help with dental implant costs?
Dental implants are not covered by health insurance, but you may be able to claim back some of your treatment costs, depending on your level of dental cover. Swish Dental is a preferred provider for all major health funds in Australia.
We also offer a choice of interest-free payment plans from major providers if you prefer to pay your dental implant cost as a series of smaller instalments.
Can I get cheap dental implants overseas?
If you're looking for ways to lower the cost of dental implants, you might be tempted by cheaper prices advertised by overseas dentists. However, dental tourism can increase the risk of complications and unsatisfying outcomes, especially for a more complex procedure such as placing dental implants that requires a qualified and experienced practitioner.
Overseas dental clinics are more likely to have lower standards of expertise, facilities, equipment and materials compared to Australia's stringent standards. If something goes wrong with your treatment, a return visit or trip to your local dentist could cancel out the savings you made, or even risk long-term problems.
Book a consultation for dental implants in Everton Park and Mitchelton
If you want to know more about dental implants, or you're ready to get started with your new smile, book a consultation at your local Swish Dental clinic in Brisbane.
Call our dentists in Everton Park on (07) 3355 1422 or our dentists in Mitchelton on (07) 3354 3341.