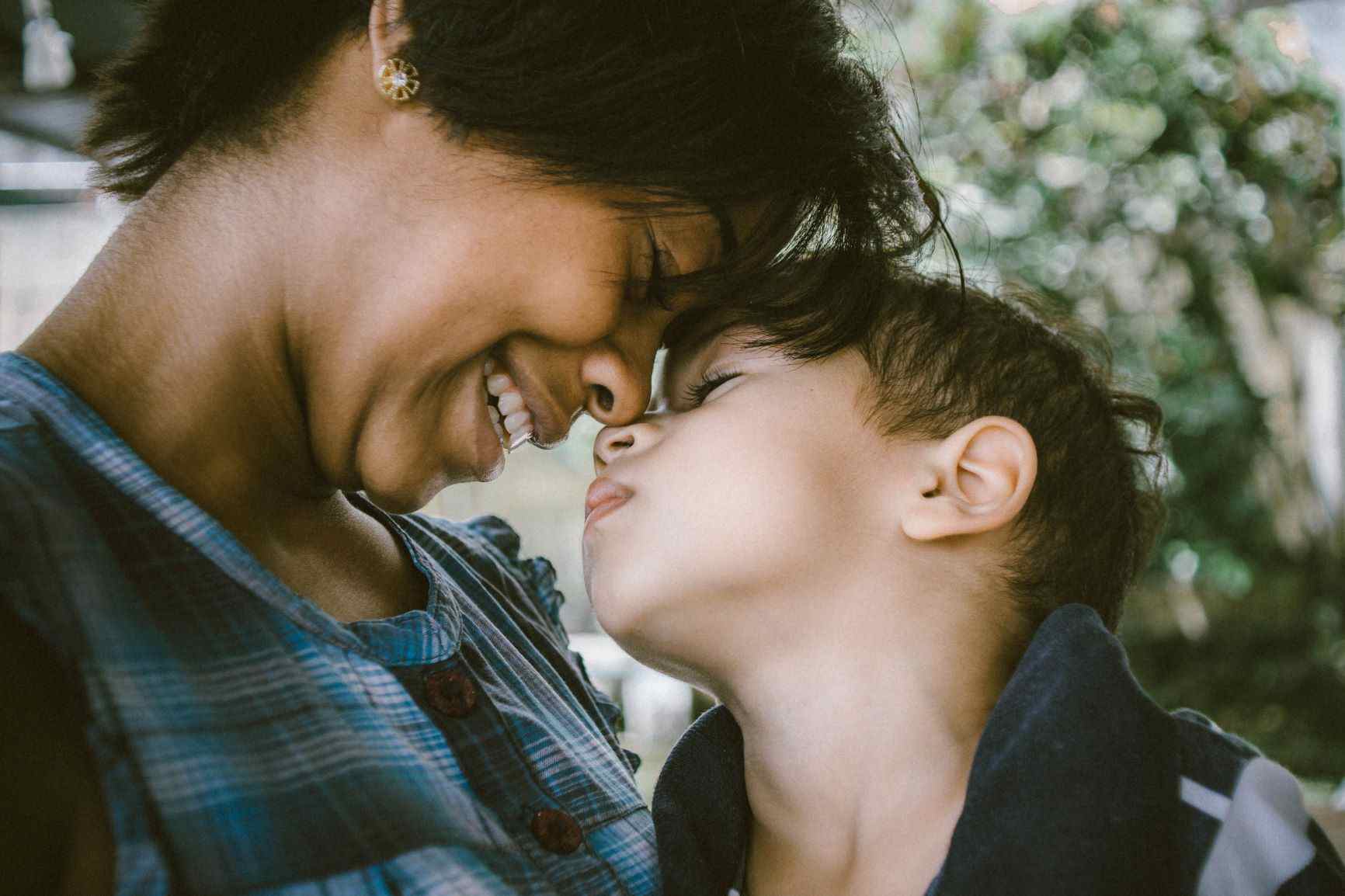 At Swish Dental, we recommend that children have their first dental visit by the time of their first birthday or within 6 months of their first tooth appearing. This lets our paediatric dentists monitor the development of their teeth and catch any signs of problems early, when they're easier to correct.
What happens at your child's first visit?
We've designed our dental clinics in Brisbane to be comfortable and welcoming places for kids of all ages. Our children's dentists in Everton Park and Mitchelton have a caring and bubbly bedside manner and we'll help your children to feel at ease while we check their mouths.
During their check-up, we'll assess their teeth, gums and jaws to make sure they're developing normally. We can also offer you personalised advice on how to take the best care of their oral health.
We recommend regular check-ups twice a year so our dentists can respond to any signs of tooth decay or orthodontic issues before they become more serious.
Preventive treatments for children
Even if our dentists find nothing wrong with your child's smile, we may suggest preventive treatments to lower their risk of tooth decay and injuries. Depending on your child's age, these may include:
Fluoride treatment – usually included as part of a hygiene visit for children and adults, an oral hygienist applies fluoride to the surfaces of the teeth. This create a protective barrier against plaque and decay.
Fissure sealants – we can fill in the small pits and grooves on your child's back teeth to prevent bacteria from entering. This it less likely that they'll need fillings or extractions in the future.
Sports mouthguard – we can take a mould of your child's teeth and create a custom mouthguard. This helps to protect their teeth and jaws from serious injuries during sports.
Is children's dental care free?
Most children in Australia aged 2 to 17 are eligible for up to $1,000 worth of free dental treatments over 2 years with the government's Child Dental Benefits Schedule (CDBS). This covers check-ups, teeth cleaning and basic services such as fillings and sealants.
We'll let you know if your family is eligible for CDBS during your visit. We offer bulk billing for Medicare payments, so you won't have to pay any out-of-pocket costs. Children's dentistry is also covered by many health funds.
Talk to a children's dentist in Brisbane CBD
If it's time for your child to see a dentist, contact our friendly team at Swish Dental to find out more about our family clinics in Everton Park and Mitchelton.
Call our Everton Park branch on (07) 3355 1422 or our Mitchelton clinic on (07) 3354 3341. We're looking forward to seeing your family soon!
References
Healthdirect. Dental care for children [Online] 2017 [Accessed May 2019] Available from: https://www.healthdirect.gov.au/dental-care-for-children
SA Health. Dental services for children [Online] 2018 [Accessed May 2019] Available from: https://www.sahealth.sa.gov.au/wps/wcm/connect/public+content/sa+health+internet/health+services/dental+services/dental+services+for+children