Missing or badly decayed teeth are more than a cosmetic concern. They could also affect your diet and nutrition, speech, oral health and overall quality of life, which is why dentists recommend having them replaced with functional and natural-looking prosthetics.
Whether you need to replace a single tooth, several teeth or all of your teeth, dental implants in Brisbane are the best long-term solution – and they don't discriminate by age.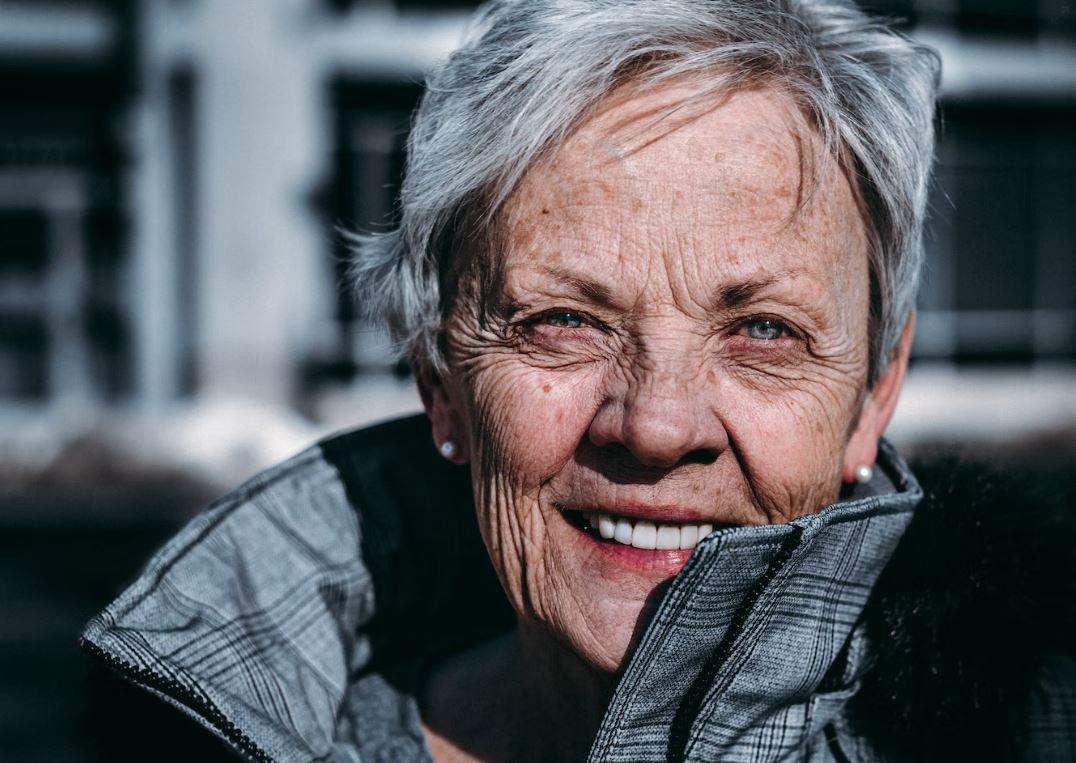 ---
Can I be too old for implants?
There is no upper age limit for dental implants. As missing teeth are naturally more common with age, older Australians can benefit the most from implants and are often ideal candidates.
Age can increase the likelihood of conditions that affect your eligibility for implants, such as bone loss in the jaw or gum disease. Your dentist may discuss treatments to address these problems – such as bone grafting to build up a small or weak jaw – or alternative implant solutions, such as full mouth implants that require less support from the jaw.
Can I be too young for implants?
Age can be a factor for dental implants when it comes to kids and teenagers with missing teeth, as the jawbone should already be fully developed before implants can be placed. If implants are placed in a jaw that's still growing, this may affect the continuing development of the jaws and teeth.
The jaw is normally fully developed by the age of 17 to 20, though in some people this can take longer. Your dentist may need to conduct x-rays and other growth assessments to determine whether you are ready for implants.
What affects my suitability for dental implants?
The two main requirements for dental implants are good oral health and a jaw with enough density to support an implant.
If you have an oral health problem such as tooth decay, gum disease or other infections, your dentist will need to treat this as a priority before they can begin your implant treatment. This usually involves a combination of oral hygiene treatments at the dental clinic with good daily care.
If there isn't enough bone in your jaw to support an implant, your dentist may discuss a bone graft using donor or synthesised tissue. Bone grafting is a surgical procedure and may not be an option if you have a medical condition that affects bone healing.
You should also be aware of the cost of dental implants and whether they may be out of your price range. You can't claim implant costs on health insurance, but our Brisbane dentists offer a choice of payment plans to help make the cost more manageable for your circumstances.
What are the alternatives to implants?
If you're not eligible for dental implants, or you think you might prefer another option for replacing teeth, your dentist will explain the pros and cons of dental bridges and full or partial dentures and how these compare to implants so you can make a fully informed decision.
Book a consultation for dental implants in Everton Park or Mitchelton
If you're considering dental implants or you want to know more, book an appointment at your nearest Swish Dental clinic in Brisbane. Call us in Everton Park on (07) 3355 1422 or Mitchelton on (07) 3354 3341.