If you're interested in replacing teeth with stable and long-lasting implants, your dentist will examine your mouth and jaws to determine whether you are eligible.
One common reason why dental implants may not be an option is if there is not enough bone in your jaw to support an implant. This may be addressed using a bone grafting procedure.
Your dentist will explain what bone grafting involves so you can decide if it's the right choice for you.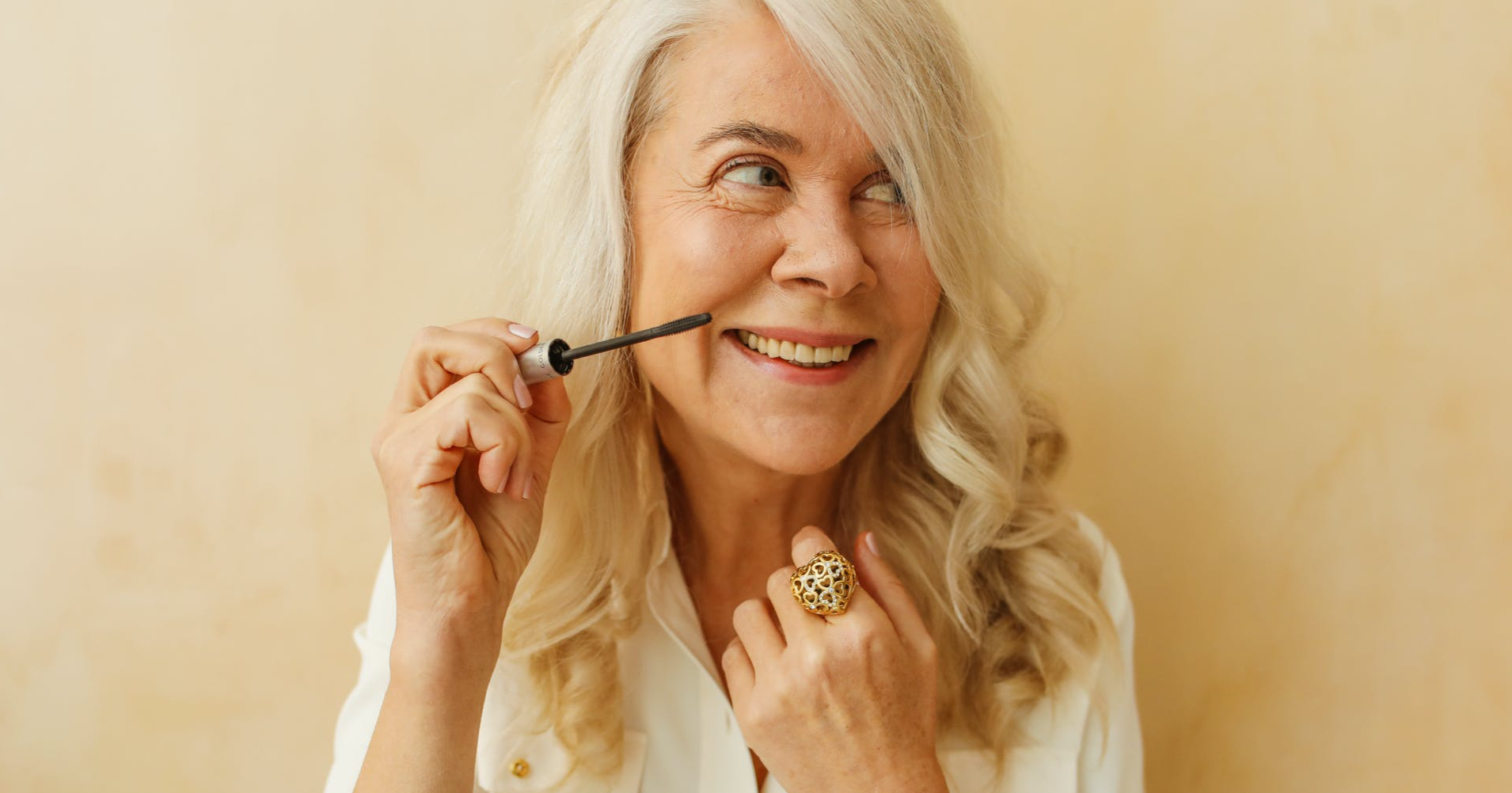 ---
What is a bone graft?
Bone grafting or bone augmentation for dental implants is a surgical procedure that involves transplanting bone tissue to build up mass and density in the jaw bone.
Bone material may be transplanted from somewhere else on your own body or may be sourced from a human donor, compatible animal source or a synthetic substitute.
How do I know if I need a bone graft?
Your dentist will check the size and condition of your jaw bone when they examine your mouth using x-rays or other scans.
They will also check your medical history to determine whether you are a candidate for bone grafting, as certain health conditions could make it unsuitable.
You may not need a bone graft if you're having all of your upper or lower teeth replaced with implants or having implants to support full dentures, as these implant procedures don't need as much support from the jaw.
If you're not eligible for a bone graft, or you would prefer another option, your dentist will discuss other tooth replacement options such as full or partial dentures or a dental bridge.
Types of bone grafting procedures
A bone graft may be performed in the upper or lower jaw, depending on where your implants will be placed.
Bone grafting is often needed for implants at the back of the upper jaw. In these cases, your dentist may graft bone inside the sinus cavity (sinus augmentation).
If you're having teeth extracted and replaced with implants, a bone graft may be applied immediately after the extraction to maintain the height of the jaw and prevent deterioration (socket preservation).
What to expect after bone grafting
After bone grafting surgery, you may experience some pain, swelling or bleeding from your gums. These can be managed by taking over-the-counter medication and should only last for a day or two.
Complications from bone grafting procedures are rare when the surgery is performed by a qualified and experienced practitioner, but these can include infections or damage to surrounding tissues. If you have any unexpected symptoms, make an emergency appointment with your dentist.
Bone grafting procedures are done separately from implant treatments. Your dentist will need to wait for your augmented jaw to heal before they can place implants, which may take up to 6 months.
Book an implant consultation in Everton Park and Mitchelton
If you want to know whether you're a candidate for dental implants and what the procedure involves, make an appointment with our experienced implant dentists at Swish Dental clinics in Brisbane.
Call our dentists in Everton Park on (07) 3355 1422 or our Mitchelton team on (07) 3354 3341.