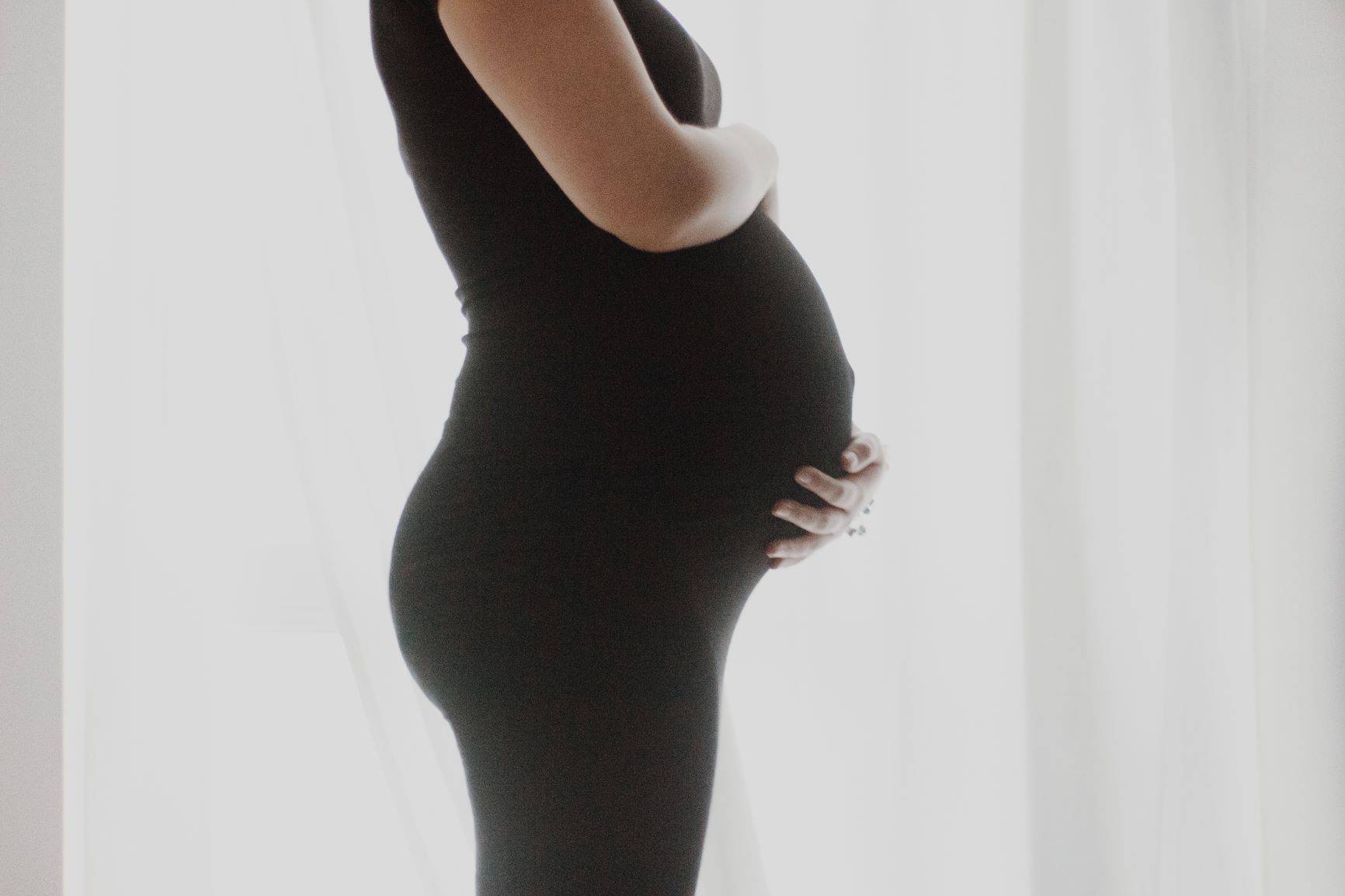 When you're getting ready for a new arrival, visiting the dentist could be the last thing on your mind. But it's even more important to keep up with your regular check-ups during this time, as pregnancy increases the risk of dental problems that could also affect your developing child.
When to see your dentist
It's not true that you should expect to lose a tooth for every child – but that could be the case if you don't take good care of your teeth and gums! From hormonal changes to cravings and morning sickness, pregnancy can increase your risk of developing oral health problems such as gum disease, which is believed to be a risk factor for children being born premature and underweight.
If you've recently found out that you're pregnant, it's recommended that you see your dentist as soon as possible. They can check for any signs of problems, provide any treatments needed and give you personalised advice about how to lower your oral health risks.
If you're planning to get pregnant soon, some dentists recommend taking care of any unresolved dental issues first that could create problems later, such as removing wisdom teeth. It's not recommended to have cosmetic treatments such as teeth whitening while you're pregnant or nursing, so these should also be arranged in advance if you want them.
How does pregnancy affect your teeth?
Not all women suffer from dental problems during pregnancy, but the risk factor is higher. These problems can be caused by:
Hormone changes – pregnancy hormones increase blood flow to the gums and change the way your body responds to plaque in the mouth. This can cause inflammation of the gums (gingivitis) that can make the gums look red, feel sore and bleed when brushed. More serious gum disease can lead to tooth loss.
Morning sickness – acid in vomit can weaken the enamel on your teeth, making them more vulnerable to plaque and decay. You should not brush your teeth for at least 1 hour after vomiting, as this could cause damage. Instead, rinse your mouth with water or a mouthwash recommended by your dentist.
Unhealthy cravings – giving in to cravings for sugary food and drink increases your risk of tooth decay and gum disease. If you're craving something sweet, research healthy alternatives or at least make sure you rinse your mouth shortly afterwards and follow good oral hygiene.
How to avoid problems
You can lower your risk of tooth decay, gum disease and related health problems by:
Brushing your teeth at least twice a day
Flossing between your teeth every day
Cutting down on sugary food and drink
Not smoking or drinking excessive alcohol
Keeping up with your scheduled dental check-ups
Talk to a dentist in Brisbane CBD
Swish Dental has clinics in Mitchelton and Everton Park if you want to see a dentist for advice and a complete oral health assessment.
Call us on (07) 3355 1422 for our Everton Park clinic or (07) 3354 3341 to speak to our Mitchelton dentists.
References
Australian Dental Association. Pregnancy [Online] 2016 [Accessed February 2019] Available from: https://www.ada.org.au/Your-Dental-Health/Children-0-11/Pregnancy
Better Health Channel. Pregnancy and teeth [Online] 2018 [Accessed February 2019] Available from: https://www.betterhealth.vic.gov.au/health/healthyliving/pregnancy-and-teeth