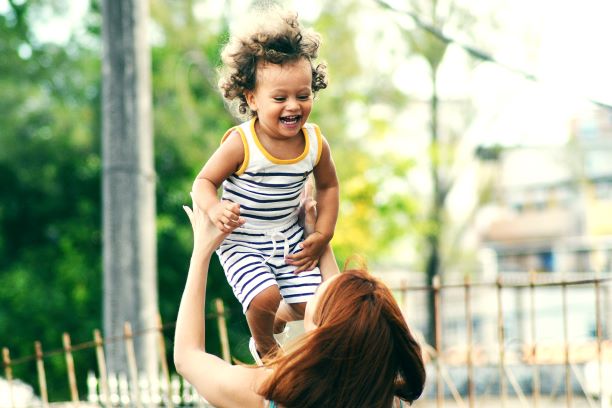 Regular visits to the dentist are important for maintaining good oral health, which impacts on your general health. Over a million dental prescriptions are issued each year in Australia, with dental issues such as tooth decay and gum disease being among the most common health problems, and a dental emergency can be a blow to your finances if you're not prepared.[1]
Having insurance in place can give you peace of mind that taking care of your teeth won't cost an arm and a leg. But it's important to check the details of your private health insurance or Medicare to make sure dental cover is included.
What is dental cover?
Dental insurance isn't usually taken out on its own, instead being part of broader private health cover. There are generally two levels of dental cover:
General dental – covers basic services and preventive care only, such as check-ups, hygiene treatments and fillings. This doesn't include more complex treatments or hospital care.
Major dental – less common, this covers more complex dental treatments that may involve oral surgery. Orthodontics (braces) and endodontics (root canal therapy) are not normally included, but may be added as extras on some plans.
How much can I claim?
Like other types of health cover, there may be limits to how much of your dental bill you can claim on insurance. Basic dental services can usually be claimed in full, but for a more complex treatment you may find that only certain costs are covered.
Even if a treatment is covered, you should check your annual limit and whether a waiting period applies to make sure your health fund will cover your payment. Typical waiting periods are from 2 months for general dental treatments to 1 year or longer for more complex treatments such as a crown or bridge.
Will I have to pay out-of-pocket expenses?
If your health insurance doesn't cover all of your dental costs, you may have to pay the gap yourself.
This isn't always the case, as you may be able to claim the rest of the payment on another fund such as the government's Child Dental Benefits Schedule (if you have children aged 2–17 and receive an eligible Medicare payment) or take advantage of special offers at your dental clinic.
You can also ask your dental clinic if they offer interest-free payment plans to help you break down your treatment cost into more manageable instalments.
What is a preferred provider?
You can get more out of your health insurance by choosing a dentist that partners with your insurer, letting you enjoy the full benefits of membership.
At Swish Dental clinics in Everton Park and Mitchelton, we are a preferred provider for many leading health funds including:
Australian Unity
Budget Direct
Bupa
Defence Health
Frank
GMHBA
HCF
Health.com.au
Medibank
NIB
People Care
Smile.com.au
Talk to us
Want to know more about health funds and treatment costs or have any other questions? Get in touch with our team at Swish Dental clinics in Brisbane CBD or book a consultation today.
Everton Park
(07) 3355 1422
Mitchelton
(07) 3354 3341
References
[1] Australian Institute of Health and Welfare 2019. Oral health and dental care in Australia. Canberra: AIHW. Viewed August 2019. https://www.aihw.gov.au/reports/dental-oral-health/oral-health-and-dental-care-in-australia