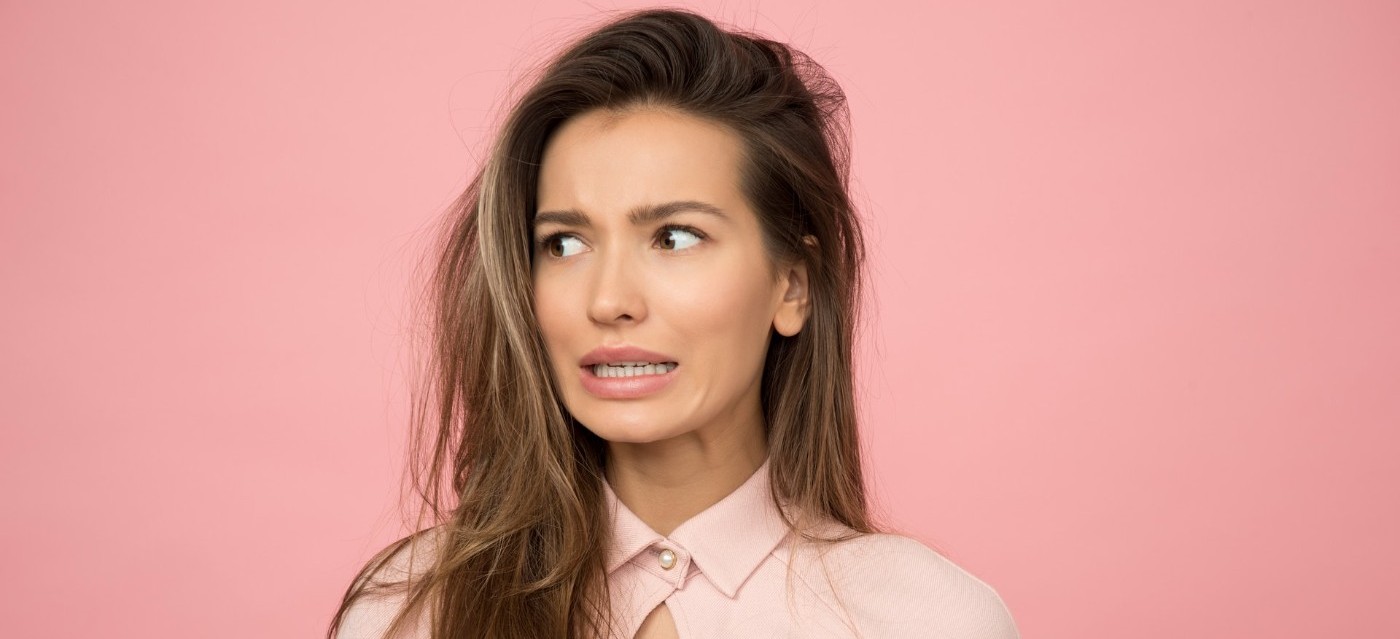 If you've been told that you need a root canal treatment, you may be feeling worried. For many people, 'root canal' is synonymous with a painful dental experience. But this is a common misconception.
An infected tooth can be extremely painful, and root canal therapy is the treatment that takes that pain away. The procedure itself is no more painful than any other dental treatment, as it's performed under local anaesthesia. Your dentist may offer more sedation options if you need some help to feel calm.
Why do I need a root canal?
Root canal treatment is performed by a dentist or endodontist to repair a tooth that's infected or badly damaged by decay, injury or other trauma. The root canals are spaces in the centre of your teeth that are filled with soft tissue called the tooth pulp. This contains nerve endings, which is why a tooth infection can be so painful.
Signs that you might need a root canal are:
you have a persistent toothache or your tooth hurts when you eat
your tooth feels more sensitive than usual to temperature and pressure
your tooth has changed colour
your gums are swollen or painful
You should see a dentist if you have any of these symptoms, as an infection could lead to tooth loss if it's not treated in time. You might have a tooth infection even if you don't show any symptoms, which is why regular check-ups are so important.
What does the root canal procedure involve?
Root canal therapy (endodontic treatment) usually requires several appointments at the dental clinic. Your dentist or endodontist will explain what the treatment involves so you know what to expect and can put your mind at ease.
After taking x-rays to see the condition of your tooth and plan your treatment, you will be given a local anaesthetic to numb your mouth and make sure you don't feel pain.
Then your dentist will drill into the tooth and remove the infected tissue, cleaning and disinfecting the root canals to make sure no bacteria remains.
Next, a synthetic material is placed inside the gap to protect the tooth from further infections.
Finally, the tooth is sealed using a filling or dental crown.
After the treatment, your tooth will function as normal, although it won't have the same sensitivity as before.
Is a root canal painful?
Your mouth will be numb during the procedure, so you won't feel pain while you're at the dental clinic. If you feel nervous about the treatment, you can talk to your dentist about dental sedation, however this may have side-effects.
Your mouth may feel sore afterwards, when the anaesthetic wears off, and this can be managed using over-the-counter painkillers. You should avoid eating hard or chewy foods for a few days to give your tooth and gum the chance to heal.
Talk to an endodontist in Brisbane CBD
If you think you might need a root canal, contact Swish Dental to arrange a consultation with our specialist endodontist Dr Ralph Reid.
Call our Everton Park clinic on (07) 3355 1422 or our Mitchelton clinic on (07) 3354 3341 to arrange an appointment at a time that's good for you.
References
Healthdirect. Root canal treatment [Online] 2019 [Accessed March 2019] Available from: https://www.healthdirect.gov.au/root-canal-treatment
American Association of Endodontists. Myths About Root Canals [Online] 2017 [Accessed March 2019] Available from: https://www.aae.org/patients/root-canal-treatment/myths-root-canals/