Do you feel nervous or anxious about going to the dentist? As many as 1 in 7 Australian adults say they have dental phobia (high dental fear), which can prevent them from getting the care they need.
Milder forms of dental anxiety can usually be managed effectively, so you don't have to miss out on your regular check-ups and treatments.
If you have more serious dental phobia, you should talk to your dentist or other health professionals to discuss ways to help you overcome your fear.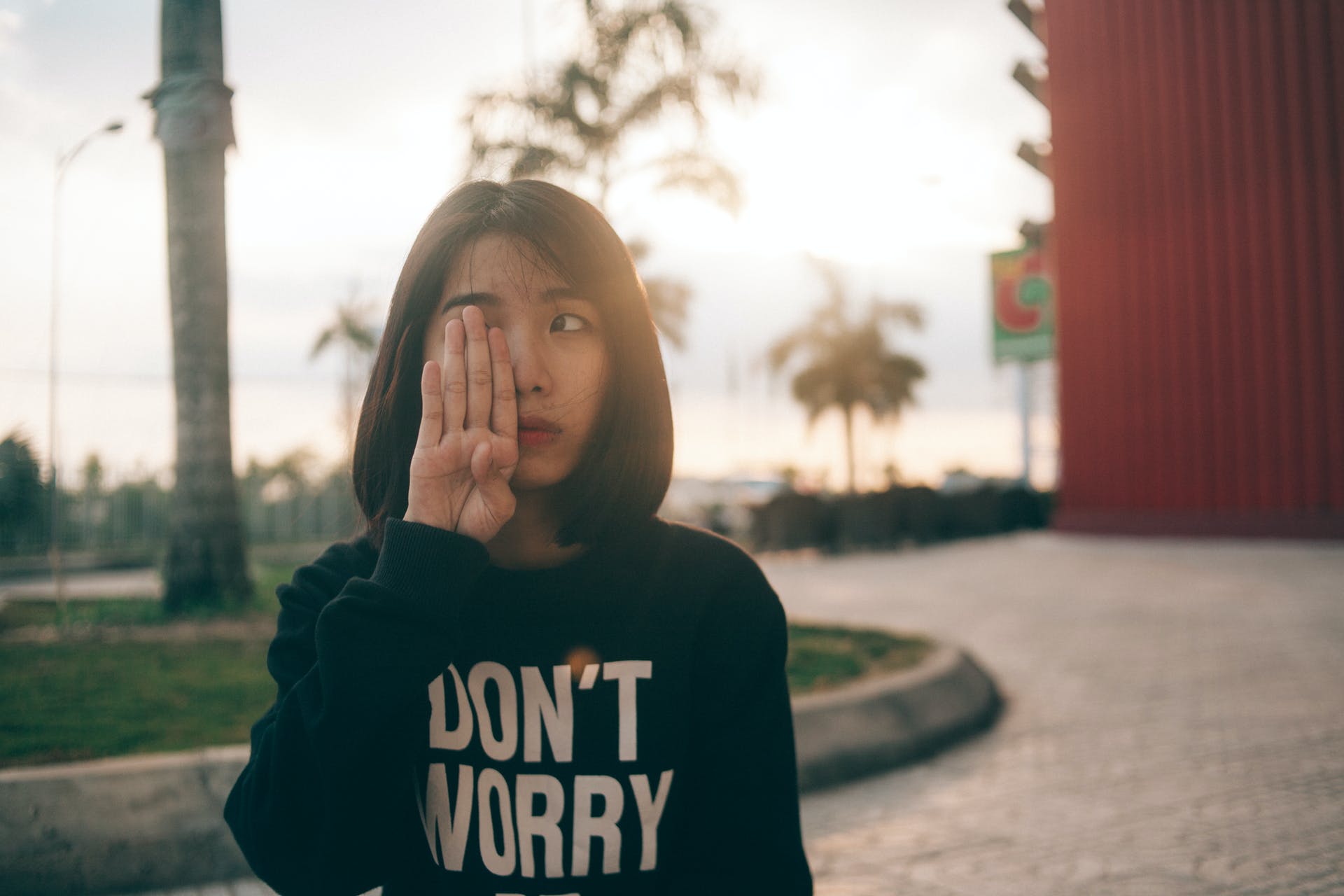 ---
Do you have dental fear?
You may have dental anxiety if you make excuses to avoid seeing the dentist, even if you think you might have a problem that needs their attention.
You might have more severe phobia if thinking about the dentist causes you to sweat, your heart to race, or you to feel faint, distressed or panicked.
Dental fear may be caused by negative experiences at the dentist or in other clinical environments in your past, or it may be unrelated. For some people, fear of the dentist is related to wider fears or anxieties, such as a dislike of being touched, loss of control, worries about cleanliness or the sight of blood.
Knowing what's causing your dental anxiety can be useful for helping you to manage the fear.
When is dental anxiety a problem?
Regular dental visits are important for letting your dentist spot any signs of problems in your mouth that need immediate attention. Your dentist can also advise you about how to take better care of your oral health at home, helping to lower your risk of problems such as tooth decay and gum disease.
If you don't attend your scheduled check-ups because you feel anxious, undiagnosed problems could get more serious and cause pain, discomfort or permanent damage. You could end up needing to visit the dentist for a corrective treatment, which can be more uncomfortable than a simple hygiene check-up.
Coping strategies for dental phobia
If you're determined to overcome your dental fear, you should be open with your dentist about your feelings. They will be familiar with anxiety and could work with you to make your visit more comfortable. Their suggestions could include:
Talking through your treatment so you know what to expect
Avoiding certain anxiety triggers when possible
Using distractions such as TV and music to focus your attention elsewhere
Bringing a friend or family member along for support
Arranging a signal if you want your dentist to stop the treatment, so you'll always feel in control
Some people find other techniques useful for preparing them for their dental visit in advance. These can include:
Practising breathing or muscle relaxation exercises at home
Visualising your treatment and trying to associate it with positive feelings
Seeing a professional psychologist to discuss your feelings and try targeted therapies
If you still feel nervous on the day of your dental appointment, your dentist may talk to you about dental sedation options they offer, such as nitrous oxide (happy gas), to help you feel calm and relaxed.
Find a caring dentist in Everton Park or Mitchelton
Is it time for your check-up, or do you need to see a dentist for any other reason? Contact our friendly team at Swish Dental to find out how we can help anxious patients to relax and enjoy their visits to our dental clinics in Everton Park and Mitchelton.
Call our dentists in Everton Park on (07) 3355 1422 or our Mitchelton practice on (07) 3354 3341.