Dental implants are the best long-term solution for replacing teeth and restoring your smile, but the treatment isn't cheap. If you're concerned about the cost of dental implants, you might be tempted to have a treatment overseas to save money, but this could end up costing you dearly – and not only financially.
The Australian Dental Association (ADA) warns against the dangers of getting dental implants and other treatments abroad and why it's safer to choose an Australian dentist. The 4 main reasons are: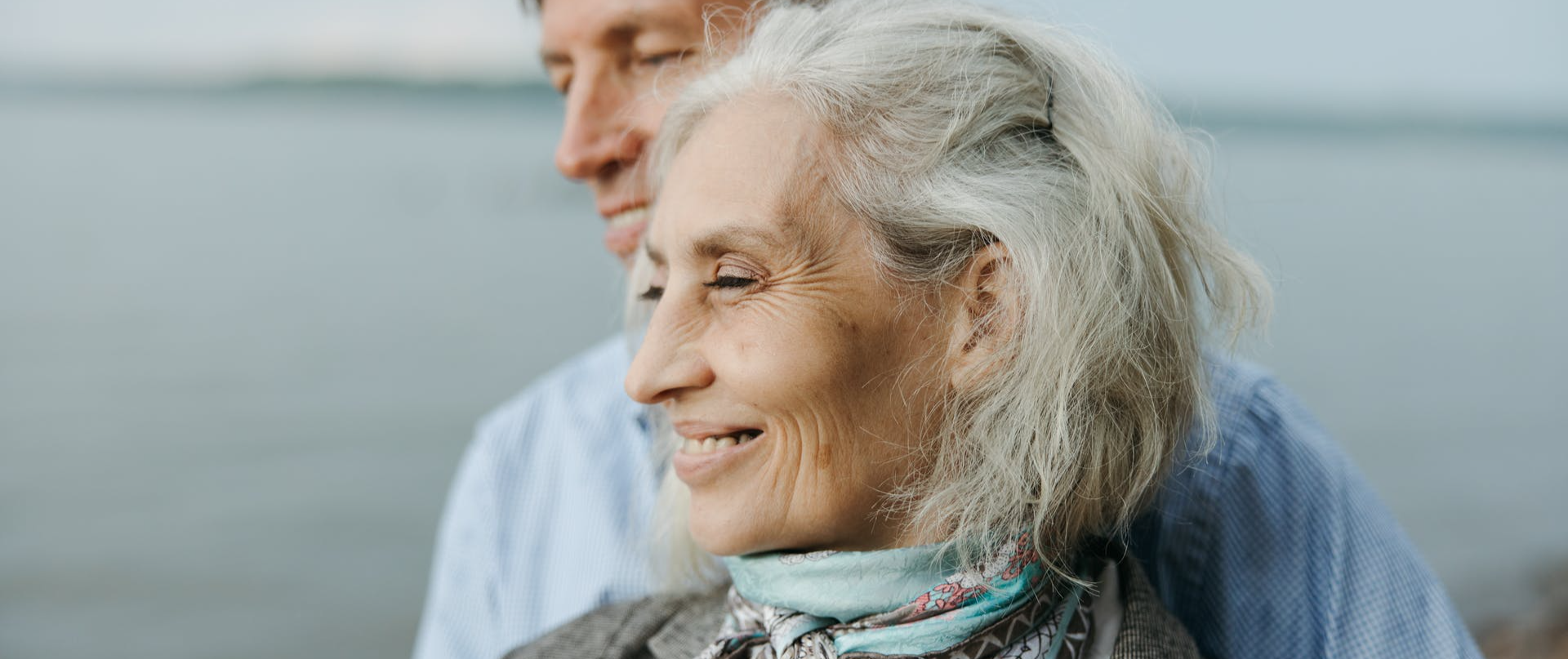 ---
1. Standards may be lower
Not all countries have the same requirements for dentists. The dentist may lack the necessary experience for such a delicate procedure or they may use outdated methods and inferior quality equipment and materials.
When you choose an Australian dentist or oral surgeon for your implant treatment, you have the assurance that they have been trained to a high standard and are registered practitioners in a strictly regulated industry.
2. Infection risks
The coronavirus pandemic has raised awareness of the importance of good hygiene processes to minimise the spread of viruses and infectious diseases. Australian dental clinics follow some of the strictest infection control protocols in the world, but overseas clinics may not have the same standards.
The increase in previously rare 'superbugs' in Australia that are resistant to antibiotics may be linked to the rise in overseas medical and dental treatments.
3. Increased risk of complications
Placing dental implants is a surgical procedure that typically involves several visits to the dental clinic over a number of months, as the implant needs time to bond with the jaw bone. If you're also having teeth extracted, the mouth needs time to heal before an implant treatment can begin.
Unfortunately, time is of the essence with dental tourism, and dentists will often perform procedures without the necessary healing time in-between so they can fit it inside the patient's holiday. This increases the risk of complications, which may include infection, poor quality results or even implant failure.
4. No aftercare
If something does go wrong with your implant treatment after you arrive back in Australia, flying back to see the same dentist will impact on the savings you made. Seeing an emergency dentist near you will be more convenient and prevent problems from getting worse, but if an implant has failed, it may need to be replaced.
Dental implants in Australia include aftercare as part of the treatment, so you can rest assured that your dentist will be on hand to assist if you have any unexpected side effects. Your dentist can also tell you if part of your treatment is covered by your health insurance and if they offer payment plans to help make your dental implant cost easier to manage.
Talk to an implant dentist in Everton Park or Mitchelton
If you want your dental implants to be placed by a professional, book a consultation at Swish Dental to talk to our principal dentist, Dr Christine.
Dr Christine completed a Post Graduate Diploma in Implant Dentistry and follows the highest standards when providing dental implants in Perth at our clinics in Everton Park and Mitchelton.
To find out more or book a consultation today, call our Everton Park practice on (07) 3355 1422 or our Mitchelton practice on (07) 3354 3341.