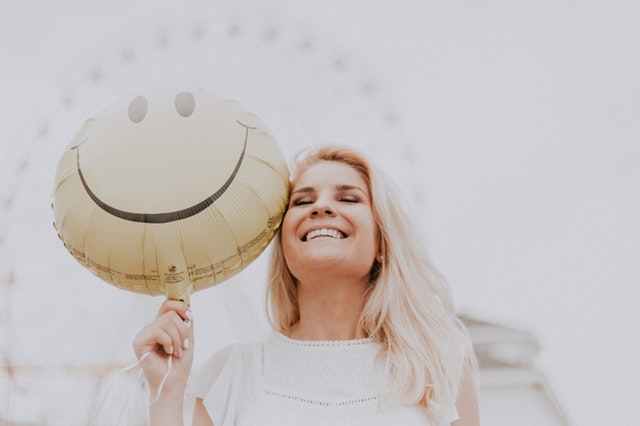 What do you want to change about your smile? For many people, there's no single answer. Complete smile makeovers give you the chance to make a number of changes all at once for a revitalised appearance, but the cost of those treatments can quickly add up.
If you're considering a smile makeover for yourself or as a gift for someone special, it's important to find out what's included and what the costs are so you can design the makeover package that suits you.
What's included in a smile makeover?
A smile makeover can be as simple or as complex as you desire, depending on how many treatments you choose to include. A skilled cosmetic dentist knows how to use multiple treatments in harmony to help you achieve the look you want, and digital imaging technology means they can often show you the predicted results in advance.
Some of the treatments that may be added to a smile makeover are:
Teeth whitening to cover up stains and discolouration
Tooth contouring to reshape long, bulky or misshapen teeth
Dental bonding to fix minor chips and cracks
Dental veneers to cover up crooked or gapped teeth
Dental crowns to repair, reshape or lengthen teeth
Dental implants or bridges to replace missing teeth
Orthodontic treatment to straighten crooked or misaligned teeth
Gum lift to reshape the gum line
Cosmetic injections for the lips and face
Your dentist will explain what these treatments involve and will make sure you understand the costs and possible risks before you proceed.
What do you want to change?
The cost of your smile makeover will depend on how many changes you want to make, and how extensive. Among other things, a makeover can address:
Whitening teeth
Replacing missing teeth
Restoring worn or damaged teeth
Resizing or reshaping teeth
Straightening crooked or overlapping teeth
Closing gaps between teeth
Improving the symmetry of your smile
Reshaping the gums
Enhancing the pout of the lips
Reducing the appearance of wrinkles
Restoring lost volume to the face
You need to have healthy teeth and gums before most cosmetic dental treatments can be completed. If you need a restorative treatment to improve your oral health, this will add to the overall cost.
Can I claim a smile makeover on my health insurance?
Health funds don't normally cover cosmetic treatments that are not related to improving your oral health. However, some restorative treatments such as dental bonding and crowns may be covered by some plans. You should check the terms of your health fund and talk to your dentist to find out what's included.
Treatments that aren't covered by insurance may be made more manageable by payment plans that divide the cost into more affordable payments.
Book a free cosmetic consultation in Brisbane
If you want to know more about our cosmetic treatments, Swish Dental offers a complimentary initial consultation to discuss smile makeovers with a dentist in Brisbane CBD.
For details, call us in Everton Park on (07) 3355 1422 or our Mitchelton clinic on (07) 3354 3341. You can also book a consultation online.