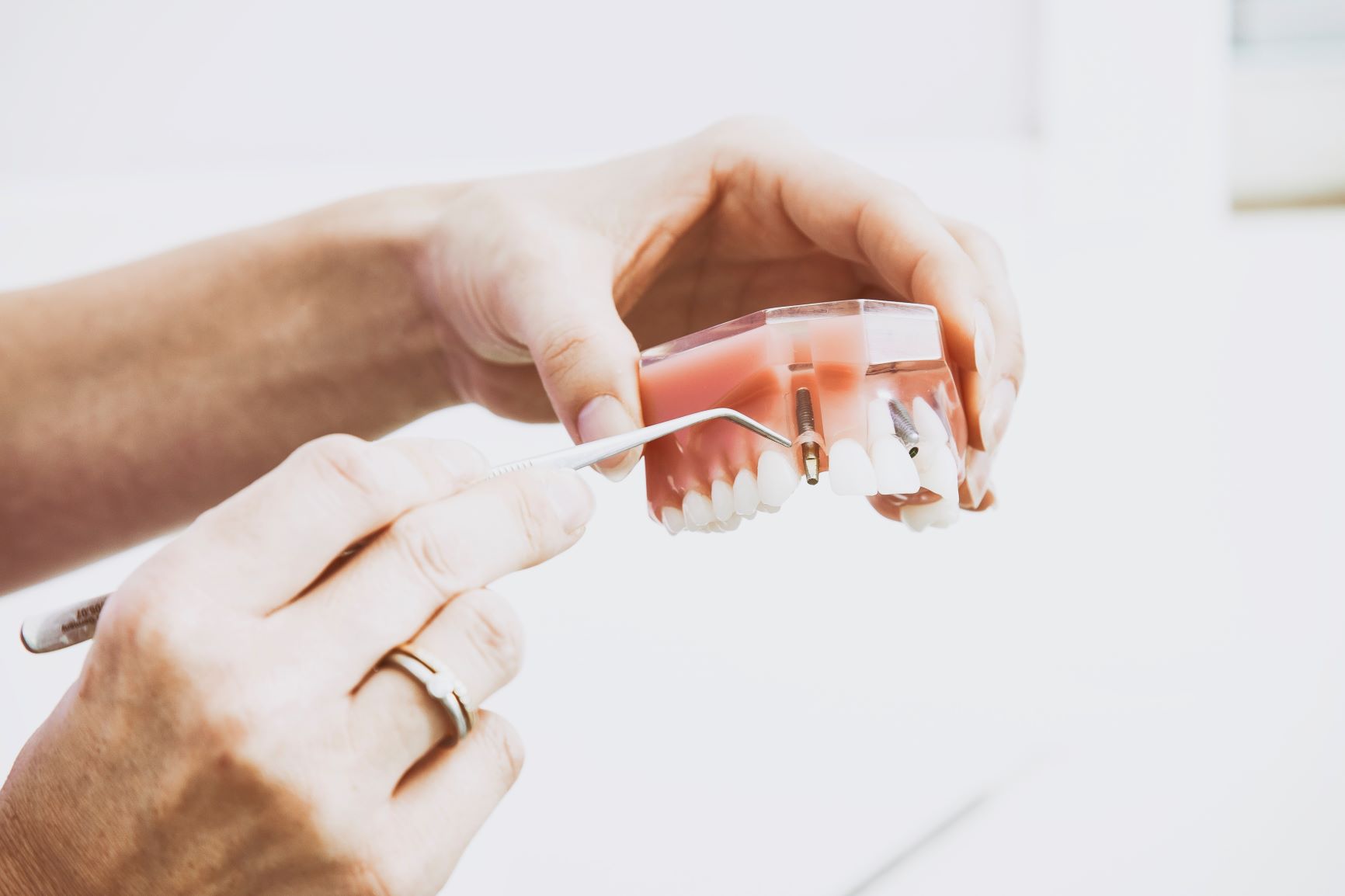 If you have one or more missing teeth, dental implants offer a long-term solution for restoring your smile. Implants are made from strong titanium and can last for many years when you follow good oral hygiene.
Implants aren't for everyone though. It's important to find out as much as you can about what the procedure involves and what the possible risks are so you can make an informed decision.
What is the success rate for dental implants?
Dental implants have a high success rate, although this depends on a number of factors including:
your age and the condition of your oral health
the size and quality of the jaw bone
the type and length of implant used
where the implant is positioned in the mouth
the experience of the dentist
When implants fail, this is because the titanium implant fails to fuse with the bone. This could be due to infection, trauma from the implant surgery, poor oral health or lifestyle factors such as smoking.
Failure is more likely for older patients or people with a smaller jawbone, although many older people are still good candidates for implants.
Your dentist will tell if you are suitable for implants during your consultation. They can also discuss alternative treatments such as a dental bridge or dentures if these are more suitable.
What are the clinical risks of implants?
Placing a dental implant is a surgical procedure, which carries risks. Although rare, these risks can include:
infection around the implant site
damage to surrounding teeth, bone, nerves or blood vessels
sinus problems if implants in the upper jaw enter a sinus cavity
These risks can be minimised when you choose a suitably qualified and experienced dentist or oral surgeon to perform the procedure.
Health authorities such as the Australian Dental Association (ADA) warn Australians against travelling overseas for cheap dental implants, as these may be poorer quality and the procedure may be performed by an unqualified surgeon without the appropriate tools or sterility protocols in place.
Recovery from dental implants
After a dental implant is placed, you can lower the risk of complications by following your dentist's instructions.
They will advise you to eat soft foods for the first 24 hours after surgery and to avoid hard, crunchy and chewy foods for a while to give your mouth a chance to heal. When your implant has fully bonded, you can enjoy your favourite foods as normal.
You may experience some pain, swelling, bruising or bleeding after oral surgery. This may be managed by taking over-the-counter medication and avoiding strenuous activities.
Dental implants don't need any special care. Brushing and flossing every day, following a healthy diet and visiting your dentist for regular check-ups will help your dental implant to last as long as the rest of your teeth.
Book a free implant consultation in Brisbane
If you want to know more about dental implants and to find out if the treatment is right for you, arrange a no-obligation consultation with our dentists in Brisbane.
Call our Everton Park clinic on (07) 3355 1422 or our Mitchelton team on (07) 3354 3341. You can also book a consultation online.
References
Healthdirect. Dental implant procedure [Online] 2019 [Accessed April 2019] Available from: https://www.healthdirect.gov.au/dental-implant
Sonal Raikar, Pratim Talukdar, Sarala Kumari, Sangram Kumar Panda, Vinni Mary Oommen and Arvind Prasad. Factors Affecting the Survival Rate of Dental Implants: A Retrospective Study in Journal of International Society of Preventive & Community Dentistry 2017 Nov-Dec; 7(6): 351–355