If tooth decay or other damage leaves a cavity (hole) in your tooth, this can be painful and may expose the tooth to infection. Not all cavities are painful, but that doesn't mean they aren't serious.
If you can see or feel a hole in your tooth, you should make an appointment with your dentist as soon as possible, or you could risk further complications. Dentists can place fillings in cavities or they may recommend other treatments to repair and restore damaged or worn teeth.
---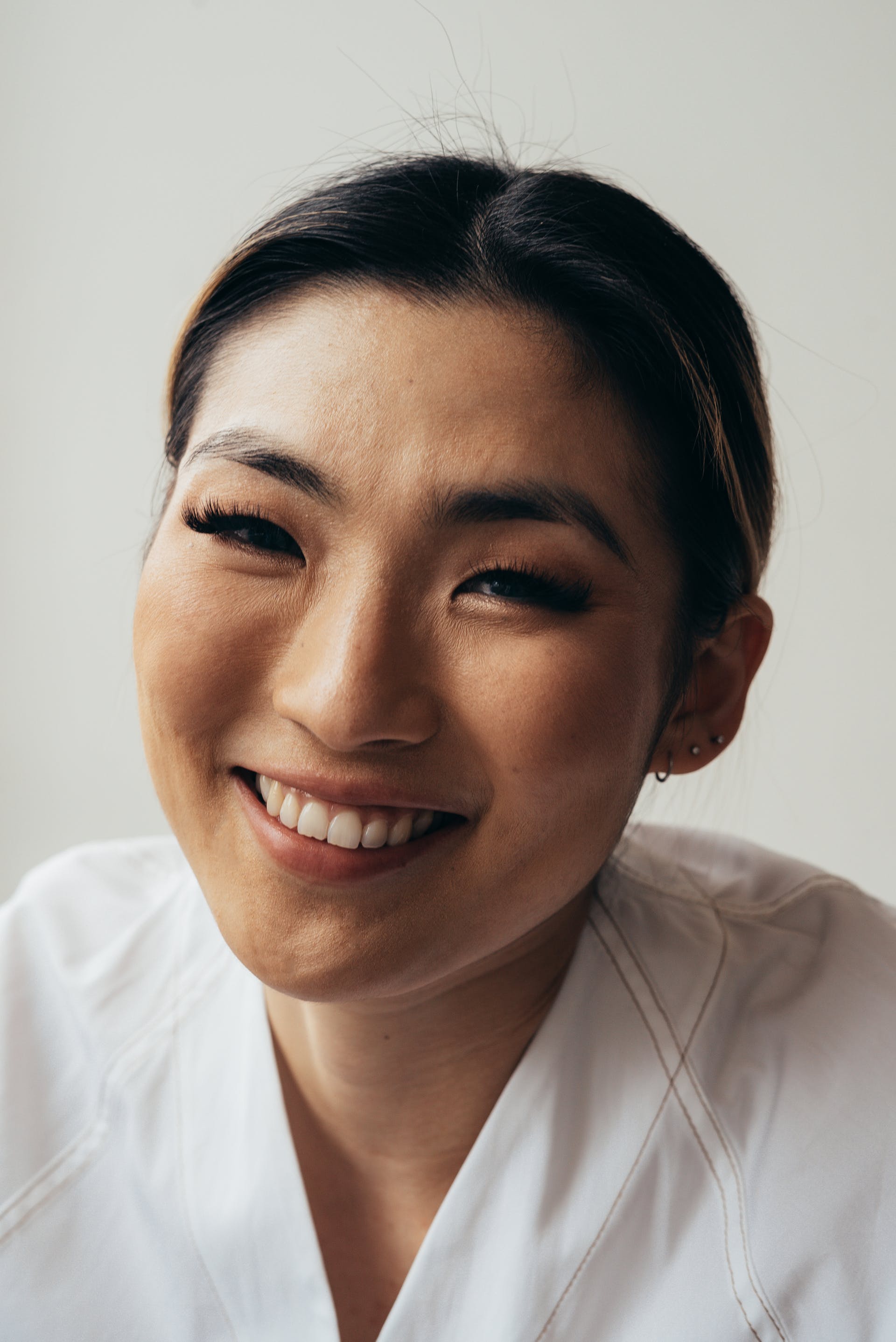 ---
What causes cavities?
Cavities are usually a sign of tooth decay. This means that the tooth enamel has been worn away by acids released by bacteria in plaque.
If tooth decay isn't treated, it can lead to cavities growing larger and becoming painful. It may also lead to an infection, abscess or tooth loss if the tooth becomes too damaged to repair.
Untreated tooth decay can also put your other teeth at risk, as bacteria can spread through saliva. They can even be transferred to other people, such as when you kiss a partner or share food with a child, so it's important to see a dentist as soon as you notice signs of a problem.
How are cavities treated?
The most common treatment for a cavity is a filling, which can restore the tooth to good working order. If the damage is too extensive for a standard filling however, your dentist may recommend alternatives, such as:
an inlay, onlay or crown to restore more of the tooth's structure and appearance
root canal treatment if the interior of the tooth is exposed to infection
extraction and replacement with a dental implant, bridge or denture if a tooth is too badly damaged to save
Your dentist will also remove any plaque that's built up on your teeth and recommend ways to improve your daily oral hygiene and prevent further cavities. This involves good daily brushing and flossing and a healthy diet in combination with visits to a dental hygienist.
How do fillings work?
To place a filling, your dentist will first inject local anaesthetic to prevent pain. They will then remove the decayed tissue from around the cavity using a dental drill and prepare the cavity for a filling.
White fillings are made from a composite resin of plastic and glass that your dentist will match to your natural tooth shade. This is applied in layers and hardened using ultraviolet light. Metal fillings are no longer widely used, due to their less natural appearance and possible health concerns.
After the filling is placed, your dentist will shape and polish its surface to make sure it's level and won't affect your bite. With good care, a filling should last for many years.
Do you need a dentist in Brisbane?
If you're worried about a hole in your tooth or other signs of tooth decay, ignoring it can make the problem worse. Make an appointment at Swish Dental so our experienced dentists can examine your mouth and discuss your treatment options.
Call our team in Everton Park on (07) 3355 1422 or Mitchelton on (07) 3354 3341, or book an appointment online.