Stains on teeth aren't always a sign of poor oral health, but they can affect how you feel about your appearance.
While some tooth discolouration can be down to natural ageing or genetics, most stains can be avoided by making changes to your diet, oral hygiene and other habits.
If you have existing stains you want to cover up, your dentist can also discuss cosmetic treatments such as teeth whitening or veneers.
---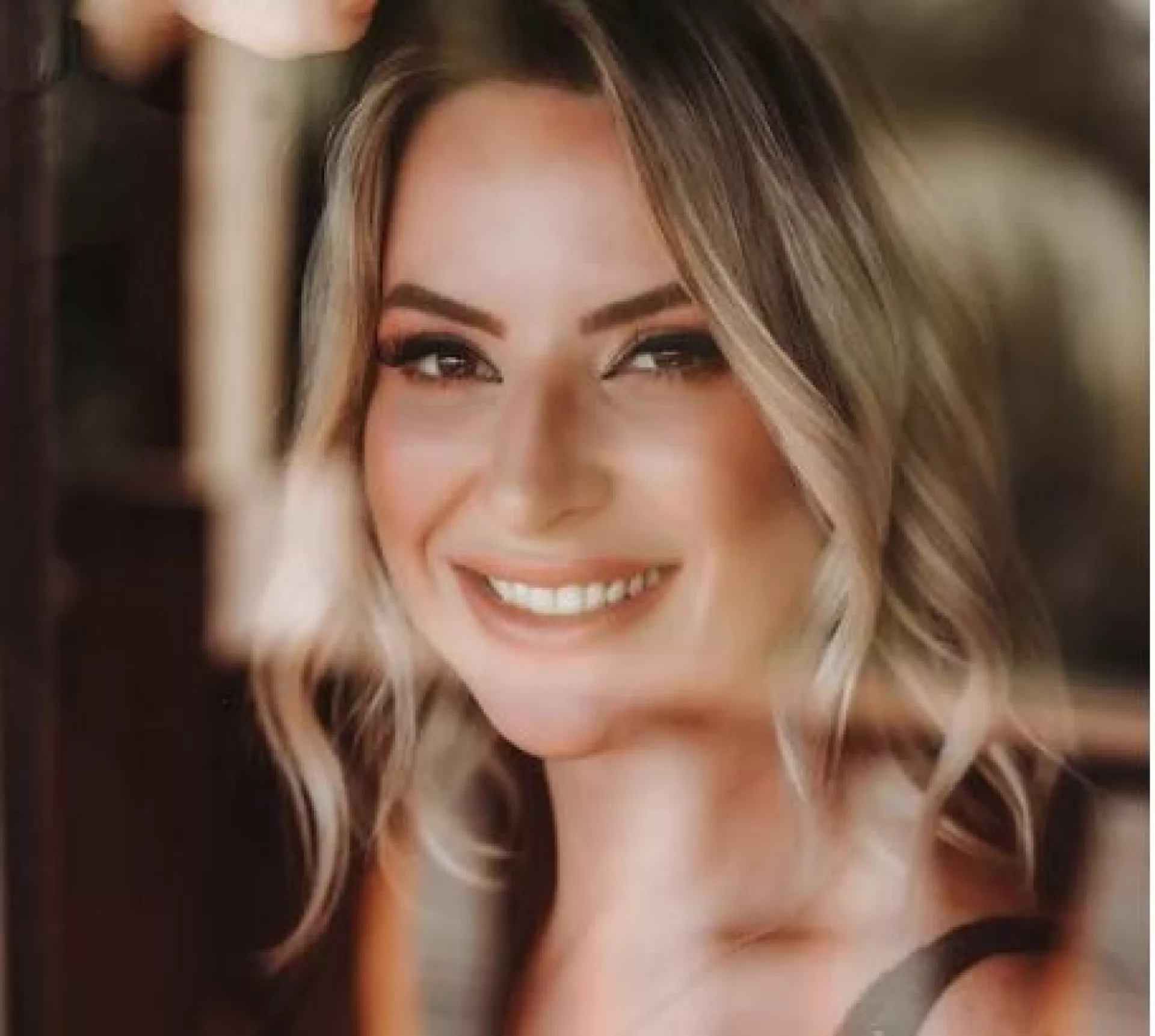 ---
Common sources of teeth stains
Anything that stains fabrics or other materials can also stain teeth over time. Common culprits are:
Food and drink with strong or dark pigments, such as coffee, tea, wine, soft drinks and sauces
Smoking or chewing tobacco
Dental plaque or calculus that forms when bacteria build up on teeth
Certain medical conditions and medications may also discolour teeth
Avoiding sources of stains and improving your daily oral hygiene routine can help to keep your teeth naturally white for longer, but it's also important to keep up with your regular dental check-ups and cleans to remove plaque and calculus that can't be removed through brushing alone.
Why do teeth darken as you age?
Even if you take good care of your oral health all your life, natural ageing is likely to affect the appearance and health of your teeth over time. This can happen for several reasons, including:
Tooth wear – normal wear and tear of the tooth's protective enamel layer over a lifetime exposes more of the yellow dentine layer beneath.
Dental disease – less enamel and a higher likelihood of receding gums and dry mouth mean that older teeth can be more vulnerable to plaque and decay.
Stains and discolouration – older teeth can also have more exposure to staining pigments in food and drink, tobacco, medications and other sources over a lifetime.
How can I whiten my teeth?
If you're considering a teeth whitening treatment, your first step is to talk to a dentist. They will let you know whether teeth whitening is an option for the type of discolouration you have, or if you could benefit from a different cosmetic treatment, such as composite bonding or porcelain veneers.
You can choose to have your teeth whitened at the dental clinic or at home. Professional whitening is faster (usually completed in a single visit), but home whitening can also be effective – as long as you use a personalised kit provided by your dentist and follow their instructions. This ensures a more even finish and lowers the risk of spills compared to whitening products bought from stores.
Book a consultation for teeth whitening in Brisbane
If you want to restore the natural whiteness of your smile, talk to our dentists at Swish Dental about teeth whitening and other cosmetic dentistry treatments to help you achieve the results you want. We'll also give you tips about how to prevent further discolouration so your new white smile can last for longer.
Call our Everton Park dentists on (07) 3355 1422 or our Mitchelton dentists on (07) 3354 3341 or book online and we'll arrange a time for your cosmetic consultation that suits you.