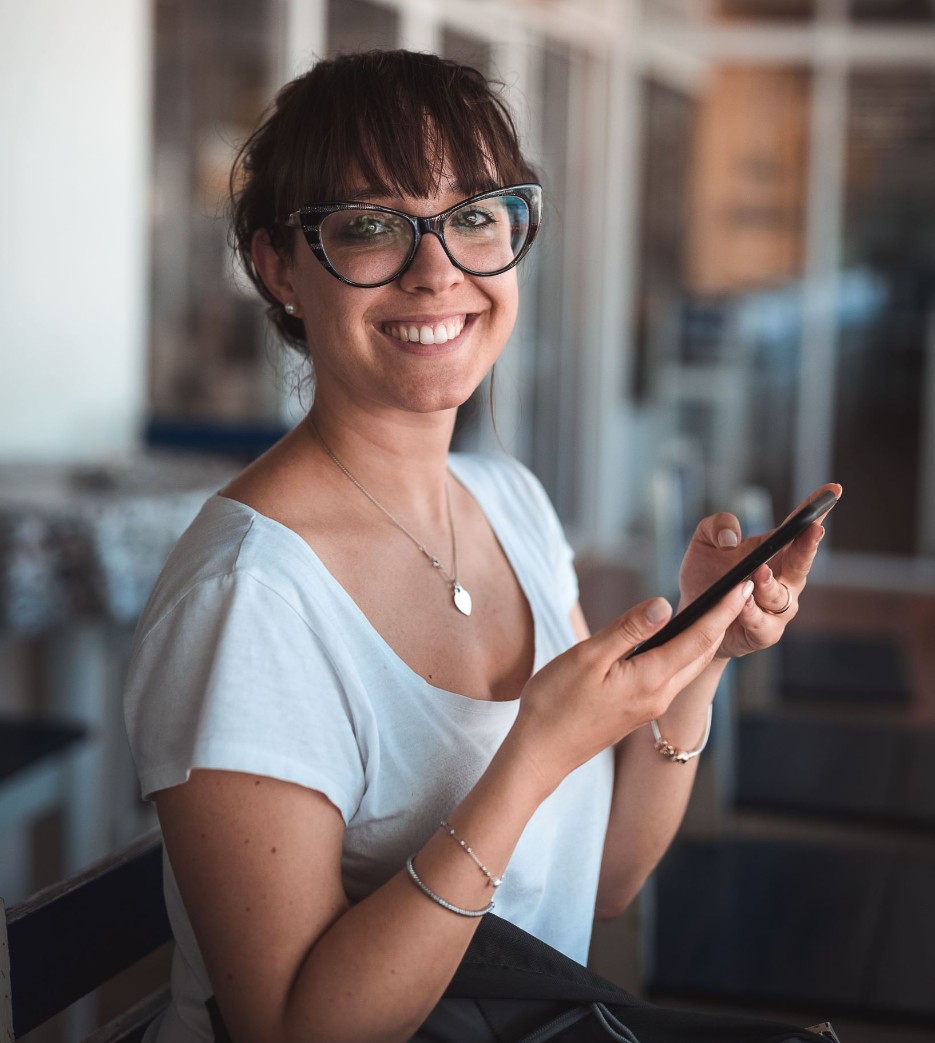 Are you eligible to receive free dental care? Depending on your insurance and the cost of your treatments, you may be fully covered or you may have to pay the 'gap' between the insured amount and the total.
Swish Dental has partnered with private insurance companies, which means we can accept all the major health funds in Australia, including gap-free benefits. We also offer a number of gap-free services for children under 16 as part of our commitment to making dental care as affordable as possible for everyone.
What services are covered?
No gap dental cover generally covers preventative treatments that will help protect your teeth, rather than restorative or cosmetic treatments. It's in your insurer's interest to help you look after your teeth so there's less chance you'll need to make a claim for more expensive dental work in the future.
The level of cover can vary between providers, so you should check with your insurer or read your policy to find out what is and isn't covered. However, no gap dentistry usually covers:
Fluoride treatments
Dental x-rays may be included or may need to be paid separately.
Some plans also include preventative treatments such as:
Which insurers offer no gap dental?
Most insurers offer some level of no gap dental cover. At Swish Dental, we've teamed up with Bupa, HCF and Medibank to help you keep your out-of-pocket expenses as low as possible or even free.
Bupa Members First Members are usually covered for between 60% and 100% of dental costs. This includes no gap cover for check-ups and cleans, x-rays, and fillings and sealants for children.
HCF More for Teeth Members benefit from up to two free dental check-ups, cleanings and fluoride treatments per year.
Medibank Members with extras cover receive free check-ups, cleans and fluoride up to twice a year at our Mitchelton clinic.
Defence Health Members are also covered for 100% of check-ups, cleans and fluoride treatments as well as dental x-rays at our Everton Park clinic.
Free dental care for kids
Even if your insurance doesn't include no gap cover, basic dental care for children under 16 is free at Swish dental clinics in Brisbane. You won't have to pay for your kids' check-ups, teeth cleaning, fluoride application or x-rays.
If your family is eligible for the Child Dental Benefits Schedule (CDBS), you can also claim up to $1,000 over two years for other dental services at our clinics. This will usually be enough to cover preventative treatments such as a custom-fitted mouthguard to help protect your child's teeth when they're playing sports.
Talk to a dentist in Brisbane
If you want to know more about no gap dental cover and the payment plans we offer at Swish Dental, get in touch with your local clinic today. Our friendly team are happy to answer any questions.
Call our Everton Park clinic on (07) 3355 1422 or our Mitchelton clinic on (07) 3354 3341.