Worn teeth can have a number of complications. As tooth enamel wears down, teeth may feel painful or sensitive to temperature, be at increased risk of injury and decay, or they can look more yellow as more of the dentine shows through.
Teeth tend to wear down naturally as we age, but they can wear at a faster rate if you:
grind your teeth when you sleep or feel anxious or stressed (bruxism)
have an uneven or misaligned bite
brush your teeth too hard
frequently expose your teeth to acids from eating, drinking, vomiting or gastric reflux
Dentists recommend treating tooth wear to relieve these symptoms and prevent more serious problems and treatments later.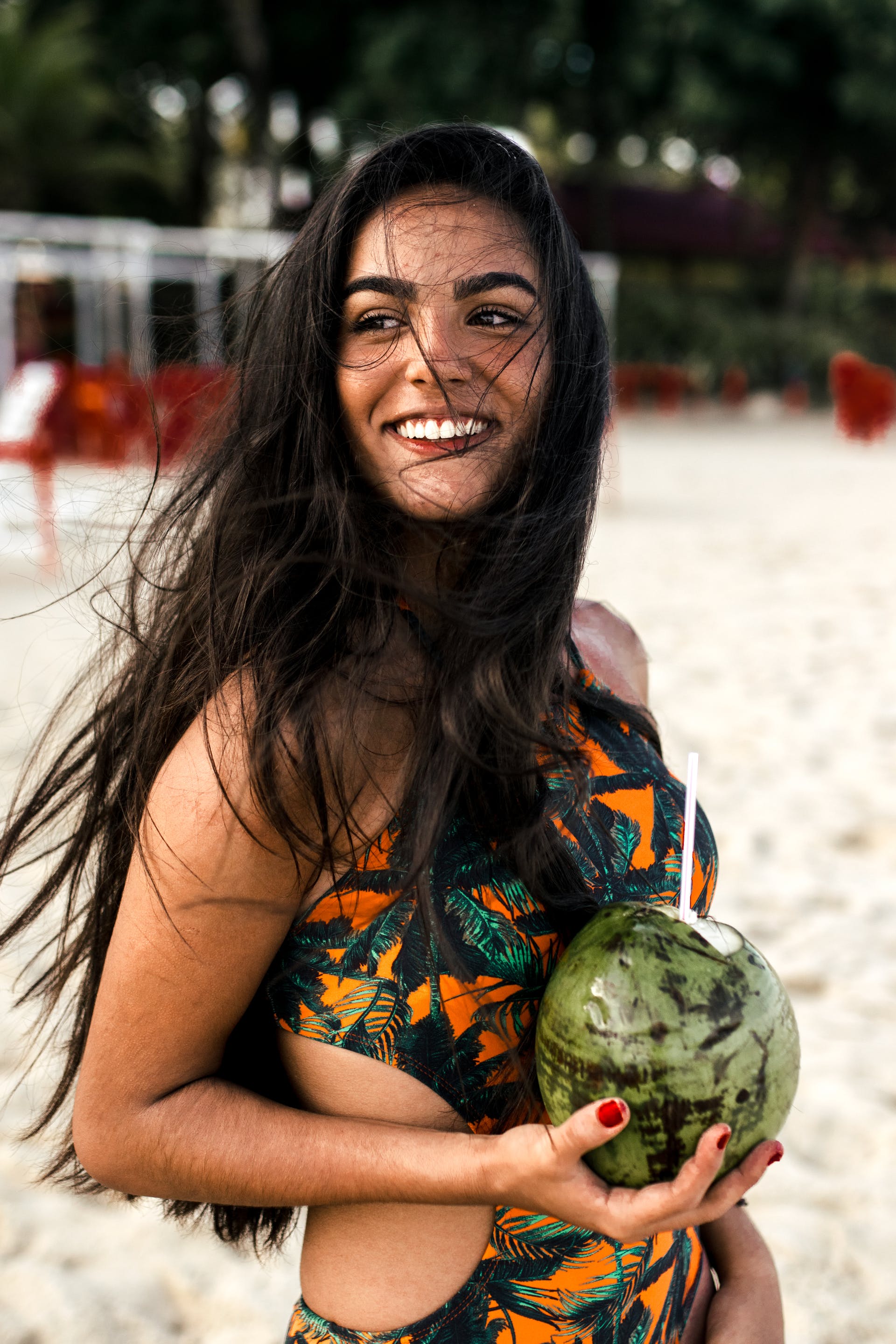 ---
Tooth wear treatments
Treatments for tooth wear depend on the cause and how much your teeth have worn down. Common treatments and prevention recommended by dentists include:
Dental bonding
Dental crowns
Dental splints
Teeth straightening
Your dentist will explain what these treatments involve so you can decide what's best for you.
Dental bonding
Tooth bonding uses a composite resin similar to a white filling to repair and rebuild a worn tooth. Dentists apply resin in layers before sculpting and polishing the finished tooth to look like natural enamel.
Dental crowns
Dental crowns are custom made to fit over a worn or damaged tooth and restore its appearance and integrity. Modern crowns are generally made from porcelain that looks like natural tooth enamel, but they may also be made from metal or a mix of the two.
Placing a crown traditionally involves several appointments, as the crowns have to be made in an external dental laboratory, but some dentists now offer same day crowns using in-house CEREC systems.
Dental splints
If teeth grinding or clenching is causing your teeth to wear down, your dentist may recommend wearing a dental splint or night guard over your teeth while you sleep. This prevents the teeth from coming into contact and helps to relieve pressure.
Teeth straightening
Pressure from uneven or misaligned teeth can cause some teeth to wear down faster than others. Orthodontic treatment uses braces, clear aligners or other appliances to gradually straighten your smile and distribute pressure more evenly across all teeth.
Talk to your dentist for more advice
As well as treating existing tooth wear, your dentist can also recommend ways to prevent further wear or erosion. This could mean:
avoiding acidic food and drinks (such as vinegar, wine, soft drinks and fruit juices)
brushing your teeth more gently or switching to a softer toothbrush
talking to your doctor about managing a condition that causes vomiting or reflux
Tooth wear treatments in Brisbane
Our team at Swish Dental have experience treating tooth wear in patients of all ages. Our dentists in Everton Park and Mitchelton can examine your teeth and ask about your experiences so we can recommend the most suitable treatments for your situation.
To find out more or book a consultation today with Nikesh Patel who is the worn teeth expert on the team. You can book with Nikesh at either location. Call our Everton Park practice on (07) 3355 1422 or our Mitchelton practice on (07) 3354 3341.